The story of Ei Ei Soe
Read about the educational success of Ei Ei Soe who suffered great loss as a result of Cyclone Nargis and who benefitted from our educational scholarships.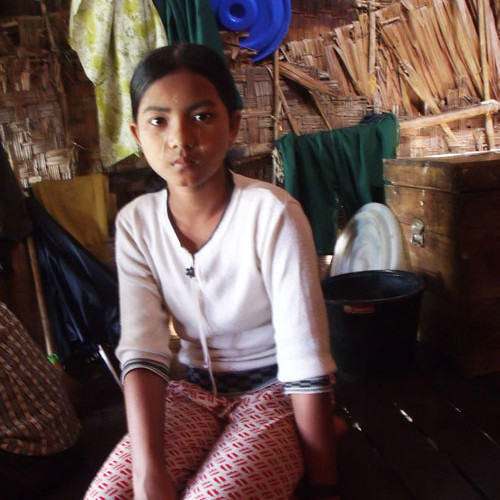 When we met Ei Ei Soe in 2009, she was a traumatised 12 year old who had lost both her parents, and six of her eight siblings, in the cyclone. Generous supporters have helped us educate and take care of her through middle and high school, and she is now a confident young married woman entering her final year of university.  Her ambition is to work in a bank.