An introduction to Helping the Burmese Delta
On our January trip to we were accompanied by Katie Garrett, a young videographer who has helped us prepare some videos of our work.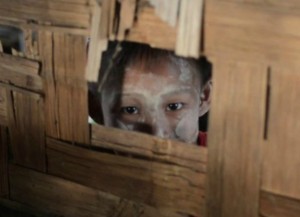 Our thanks to Katie and her brother Michael for donating these videos. Their website is www.garrettandgarrett.co.uk.
Thanks also to Paddy Gilfeather for the use of earlier footage from the Delta!