Child Centred Learning reaches the Delta
Colourful mobiles in Burmese Delta schools? We love it!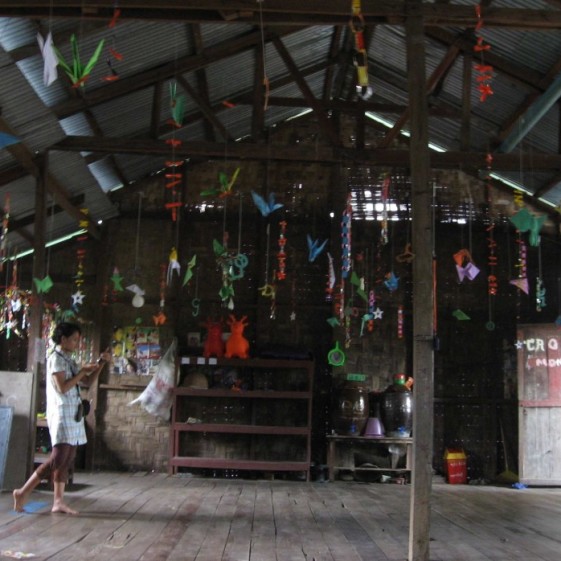 Encouraged by Unicef, the education authorities are promoting CCL alongside the traditional learning-by-rote common throughout Asia. The children are responding with great creativity and we're going to help them by providing art materials and ideas for the teachers.