We develop untapped talent
It was great to meet our Community Health Care Volunteers again this January.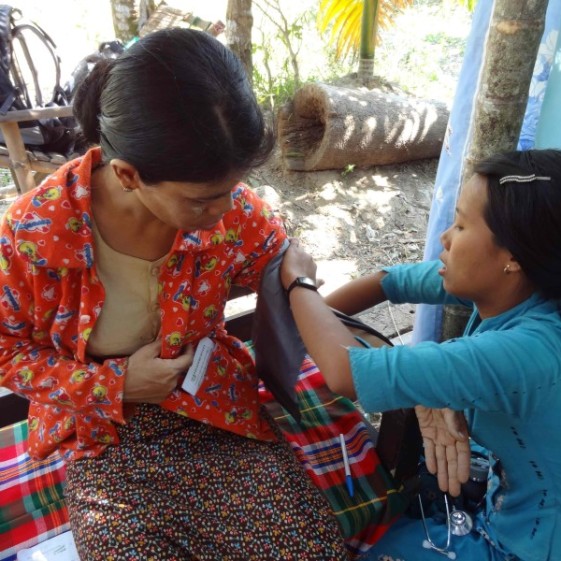 They are so committed and enthusiastic, and have worked really hard during a demanding training programme.  They graduated in May, 2012, and received their kits to take back to their villages and start work.  They will then become the primary health carers for over 5000 people in total.
Watching one of them give a great talk on hygiene to her village, full of energy and excellent communication skills, you have to pinch yourself to remember that none of them have education beyond high school.  This project is not only providing vital first line health care, it's giving hidden talent a chance to shine.  We're very proud of them.