Two schools, one world
Ko La Tar school, opened February 2012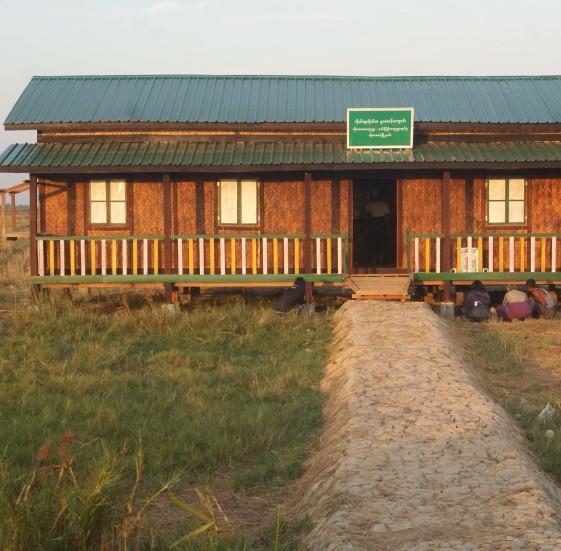 Since April 2011, HTBD has been the adopted charity of Ravenscourt Park Preparatory School (RPPS) in West London. The children, staff, and parents have been really involved in the charity and have raised very impressive amounts of money through all sorts of events, so much so that we were able to build an entire school in the village of Ko La Tar. We have worked hard to build the connections and explain the very different lives of each group of children to the other – although London is like the moon to the village children, most of whom have never even been to the local town.
Nevertheless, at heart all children are very similar and have the same dreams and hopes, and the same sense of fun and mischief. We got 13 of the RPPS children to each write a letter about themselves to Ko La Tar, and when we visited in February, 13 of the Burmese children wrote back.
We're grateful for the support of RPPS, and hope that the children will remember something in future of the school they helped to build.